Endeavour Craftsmen has the means to meet all the interior finishing needs of each project we work on, while maintaining the highest quality in every step of the process. Reach out to us today to discuss custom furniture, custom cabinetry and custom doors in and around the greater New England area.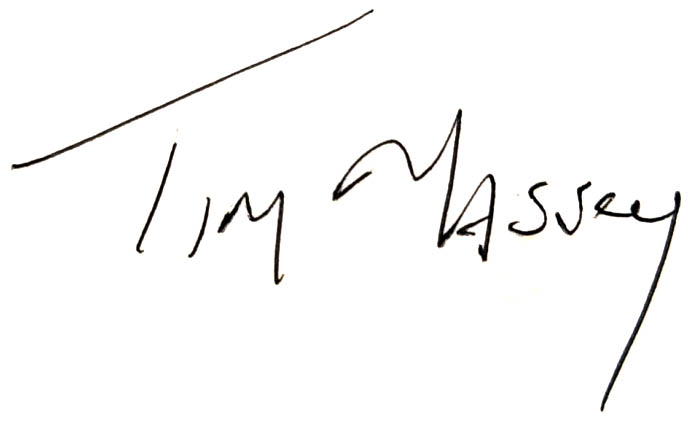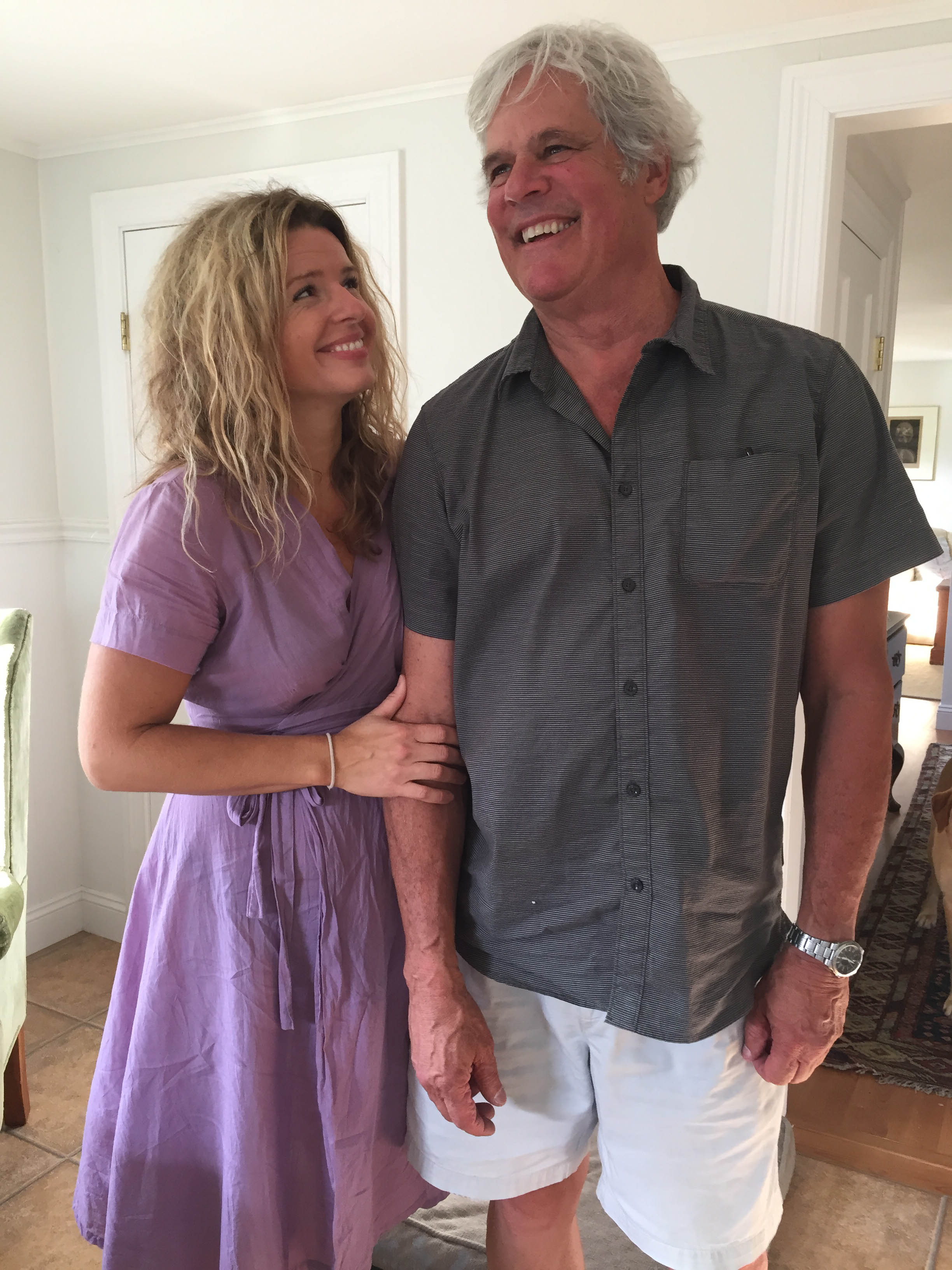 Residential & Commercial Construction
Endeavour Builders offer a full range of residential and commercial construction services. We work with you through the process, from building permits to on-site management. The Endeavour team takes the time to consider budget, function, structure and building code conformity to expedite the building process.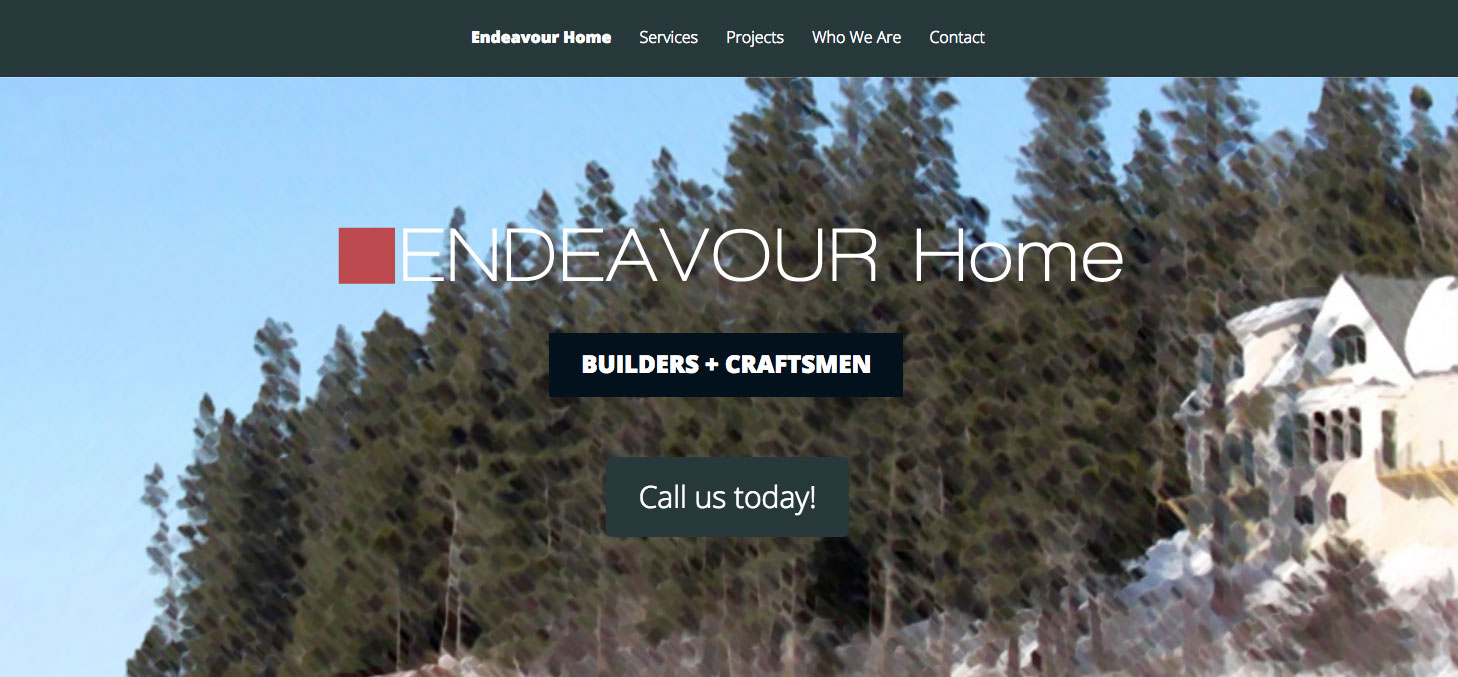 12 MORAN DRIVE
ROCKLAND, ME 04841
MAILING ADDRESS
PO BOX 1855
ROCKLAND, ME 04841
12 MORAN DRIVE
ROCKLAND, ME 04841
MAILING ADDRESS
PO BOX 1855
ROCKLAND, ME 04841