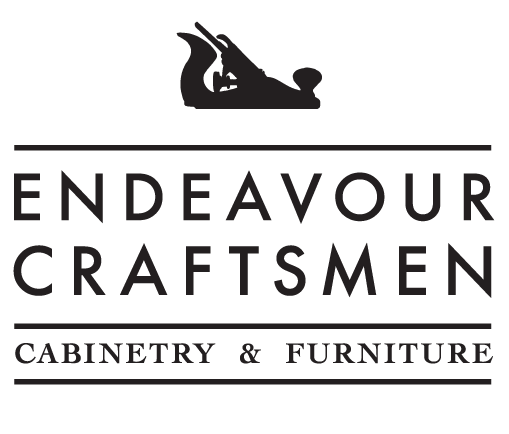 Tim Massey
Tim started Endeavour in 2007 primarily as a construction company, building houses, wineries and restaurants, as well as renovating a wide variety of local structures. As the company grew, it soon became apparent that quality cabinetry and furniture was in high demand. The Endeavour cabinet shop was born!
Looking further afield, Tim built relationships with builders, architects and designers in the greater Boston area. This led to numerous cabinetry projects completed in Annisquam, Manchester, Hamilton, Beacon Hill and South Boston. As well as the penthouses of the Millennium Tower, Weston, Carlisle and Wellesley all the way up the coast to Southern and Mid-Coast Maine.
All work and no play is not good! When Tim is not working, he enjoys life in Lincolnville hiking, kayaking, motorcycling and renovating his house.
Thanks to Tim's wife Liis, he would have never have come this far without her. She's both divine inspiration and the voice of reason all wrapped in one.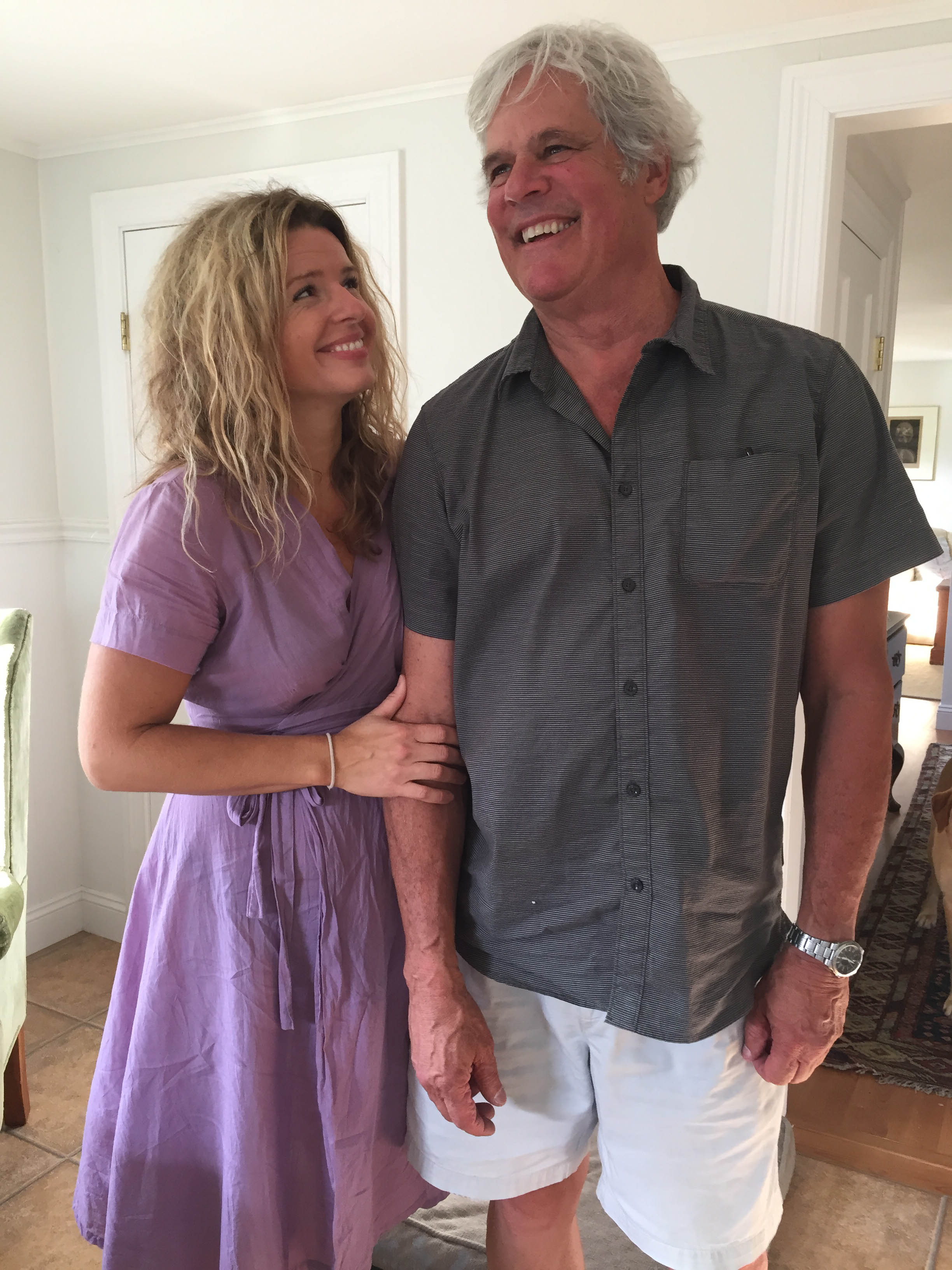 Residential & Commercial Construction
Endeavour Builders offer a full range of residential and commercial construction services. We work with you through the process, from building permits to on-site management. The Endeavour team takes the time to consider budget, function, structure and building code conformity to expedite the building process.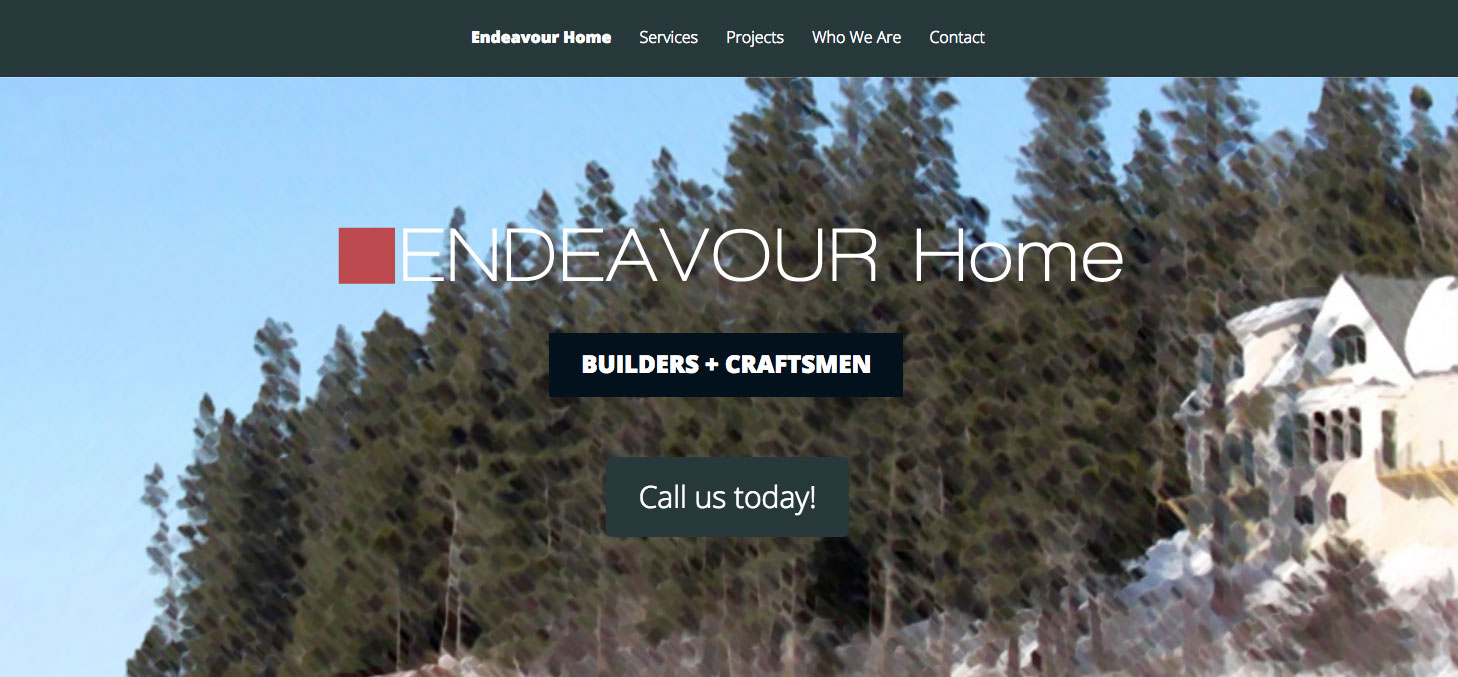 12 MORAN DRIVE Bldg. 2
ROCKLAND, ME 04841
MAILING ADDRESS
PO BOX 1855
ROCKLAND, ME 04841